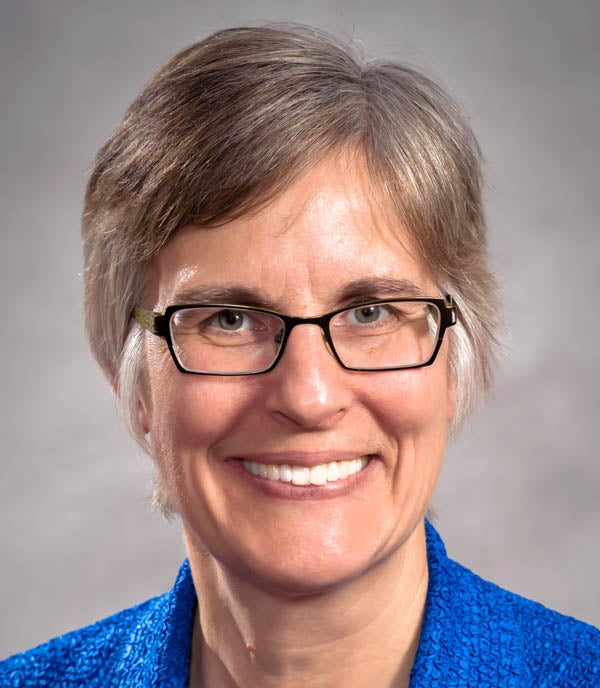 Maria Krysan, PhD
Department Head and Professor
Sociology
Address:
1007 W Harrison St.
Email:
Office Phone Voice:
(312) 996-5575
CV Download:
About
Research Interests: racial residential segregation, racial attitudes, survey methods, multi-methods
Recent Courses: 
Sociology 501:   Sociological Research Methods (2nd semester)
Sociology 509:   Survey Research Methods
Maria Krysan (Ph.D., University of Michigan, 1995), Professor and Head in the Department of Sociology and professor in the Institute of Government and Public Affairs. She focuses her research on racial residential segregation and racial attitudes.  Her investigations of these substantive issues often connect to methodological questions about how to study this sensitive area of social life.  She combines standard closed-ended survey analysis with mode of administration experiments, analyses of open-ended survey questions, focus groups, and in-depth interviews.  She is co-author (with H. Schuman, L. Bobo and C. Steeh) of the book Racial Attitudes in America: Trends and Interpretations (Harvard University Press, Revised Edition, 1997), and is responsible for a website that updates the data from that book (http://igpa.uillinois.edu/programs/racialattitudes).  In addition to an edited volume with Amanda Lewis (The Changing Terrain of Race and Ethnicity, Russell Sage Foundation), her most recent work has appeared in the American Journal of Sociology, Social Forces, Social Science Research, Social Problems, and The DuBois Review.  Her work has been funded by the National Science Foundation, National Institutes of Health, Russell Sage Foundation, and Ford Foundation.  Krysan serves on the editorial board of Public Opinion Quarterly and Social Problems and has been a member of the Board of Overseers of the General Social Survey.
Dr. Krysan is also the Director of the Chicago Area Study, a funding and training opportunity for UIC graduate students and faculty members that provides cutting-edge, original social science research about the Chicago area to scholars, community-based practitioners, and public policy analysts.