Michael Emerson Joins UIC Sociology as New Department Head
Meet our new department head, Michael Emerson PhD Heading link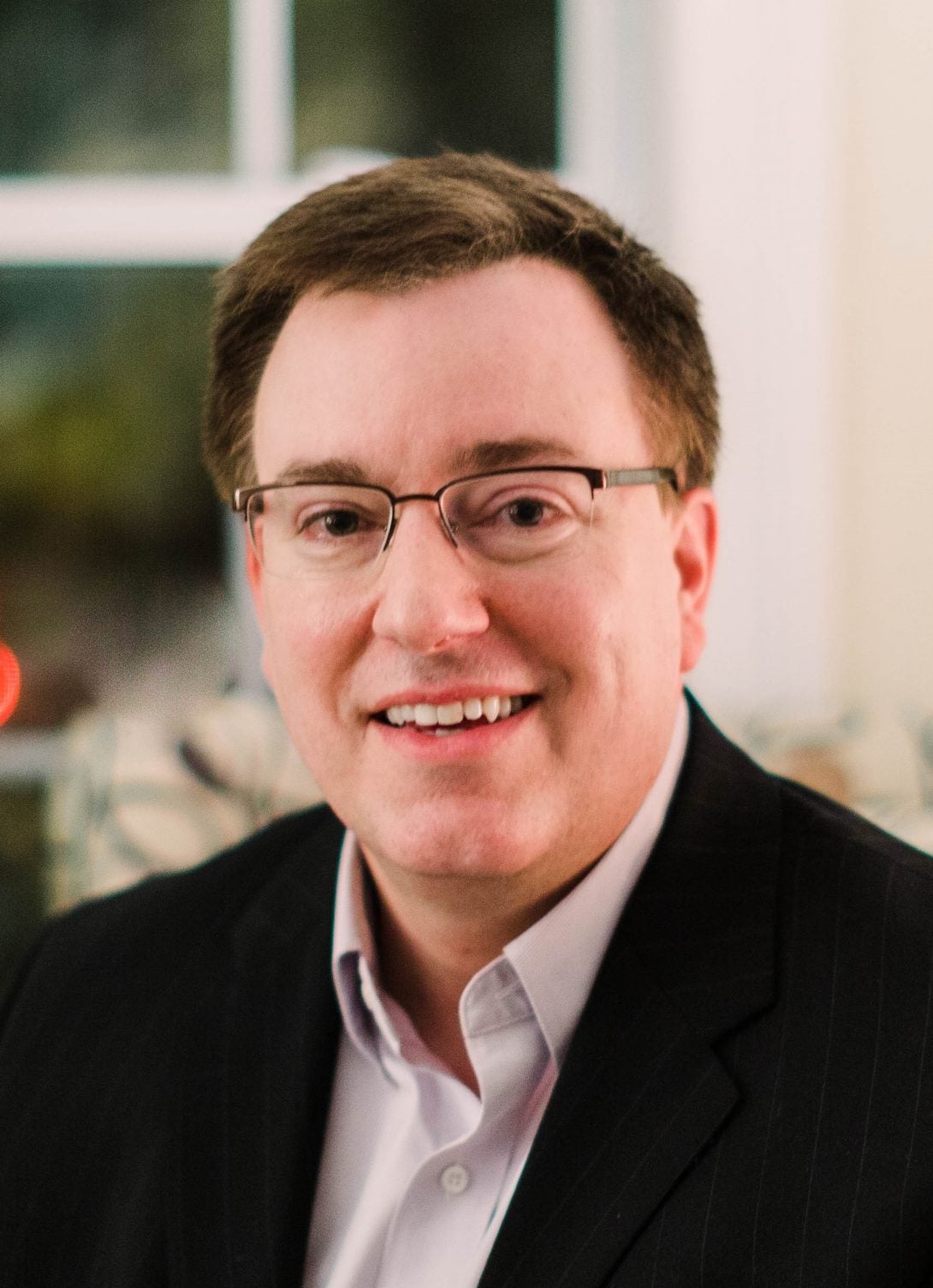 UIC Sociology welcomes Dr. Michael Emerson as the new Department Head!
Dr. Emerson specializes in urban sociology and the intersection of race and religion.  He is the principal investigator of the largest study of race and religion ever conducted in the United States, funded by the Lilly Endowment.
You can find out more about him here and can reach him at moe@uic.edu.
Modified on January 21, 2020