What I'm Up to Now Fall 2019: Atef Said
Atef Said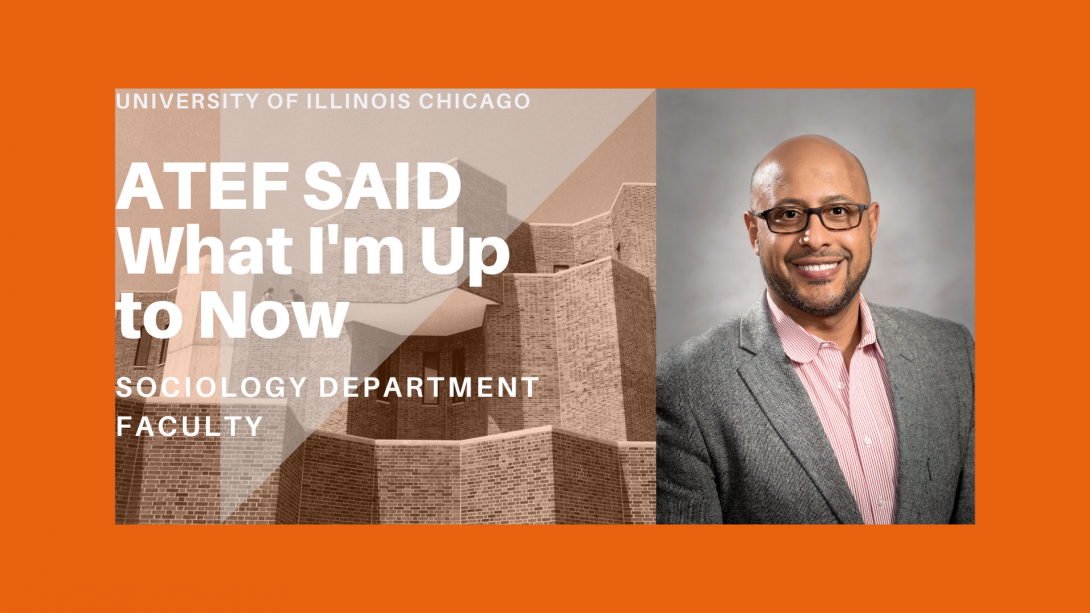 I'm teaching:
SOC 385 Introduction to Sociological Theory
SOC 585 Classical Sociological Theory
My office hours are Mondays, 12:15 – 1:45 and by appointment
I'm currently working on revising the book manuscript that I finished writing during the summer. I hope to send it to the press in the next few months.
I recently presented "Towards a Spatio-Temporal Analysis of Revolution," at the American Sociological Association Annual Meeting.
I recently was invited to serve on the Academic Freedom Committee at the Middle Eastern Studies Association.
Over summer break, I worked on my book. I also spent time with my family, including taking a trip to Mexico.
Modified on November 06, 2019