What I'm Up to Now Fall 2019: Jennifer Jones
Jennifer Jones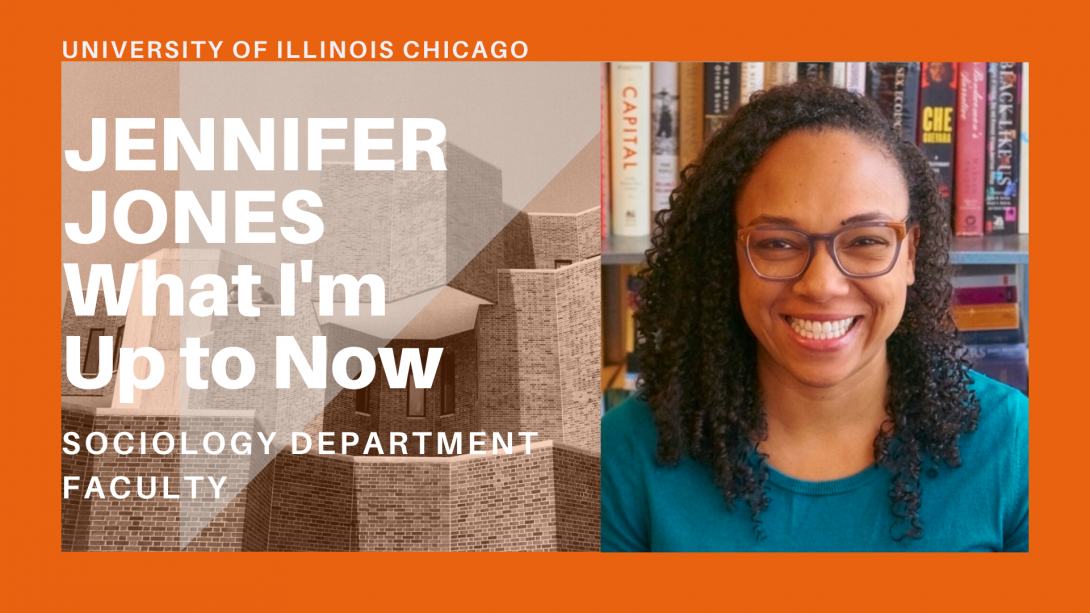 In Fall 2019,
I'm teaching SOC 100 and SOC 593.
My office hours are Mondays 1:30 – 3:30.
I'm currently working on an immigration enforcement project in four southern states – Mississippi, Alabama, Georgia, and North Carolina – and the role of organizations in shaping immigration policy in states.
I recently published my book – The Browning of the New South.
I recently received a teaching award.
Over summer break, I spent a month in Barcelona – for fun.