What I'm Up to Now Fall 2019: Pamela Popielarz
Pamela Popielarz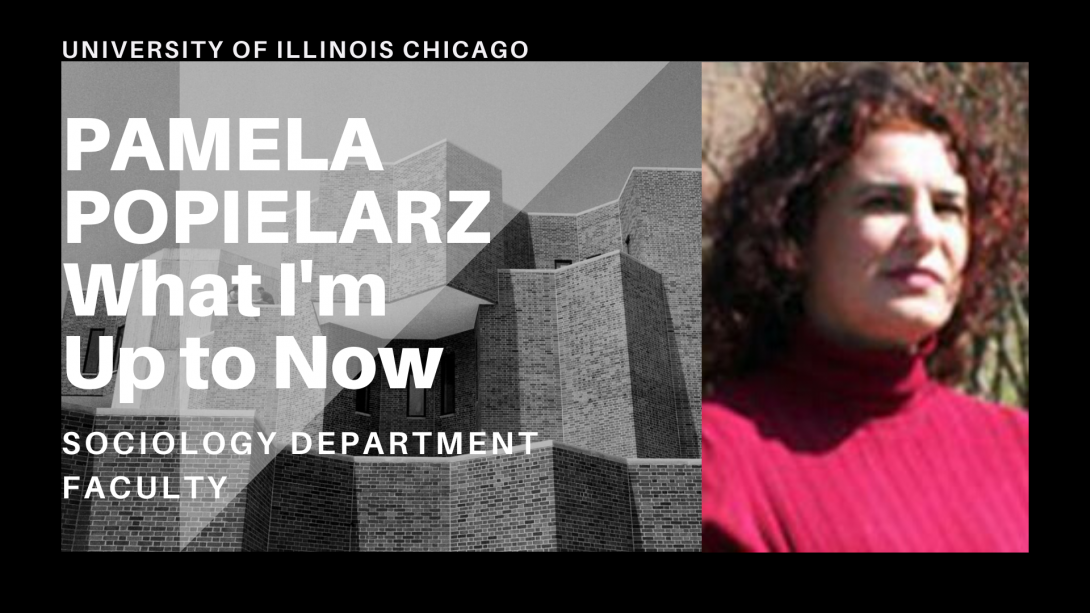 In Fall 2019,
I'm teaching 
SOC 244 Sociology of Work
SOC/MGMT 447 Organizations
My office hours are Tuesdays and Thursdays, 2-3 pm and by appointment.
I'm currently working on writing my book on American fraternal orders and their hand in creating inequality during the Industrial era.
I am also working on a manuscript developing theory about whiteness in organizations.
Over summer break, I presented research at conferences in New York City and Edinburgh, Scotland. I also spent a week on vacation in the Basque Country in Spain with several friends.