What I'm Up to Now Fall 2019: Paul-Brian McInerney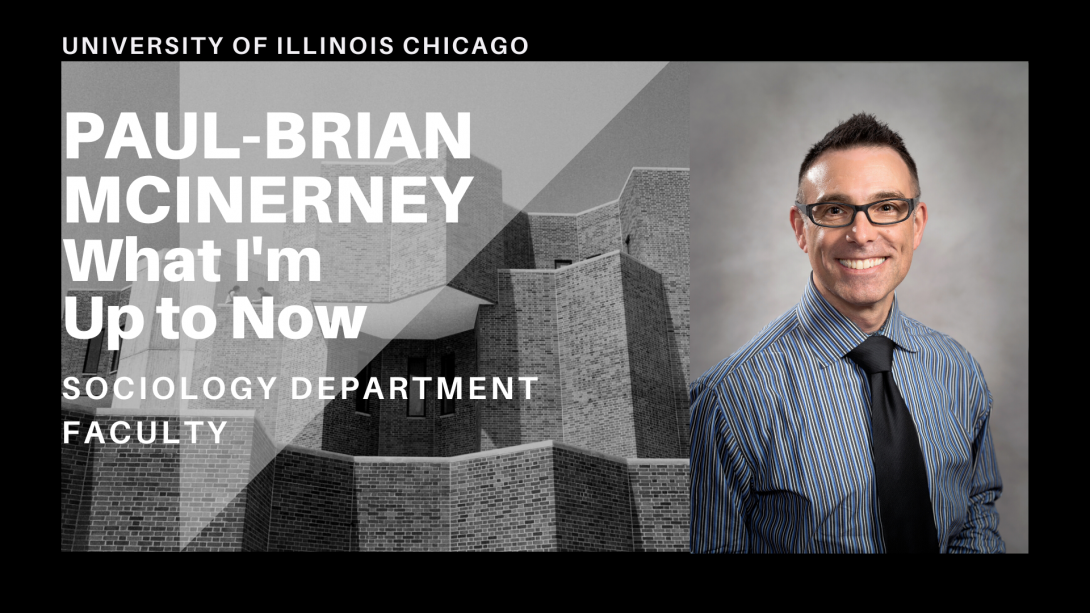 In Fall 2019,
I'm teaching Proseminar and graduate-level Organizations.
My office hours are on Mondays from 11 am-1 pm.
I'm currently working on conducting qualitative interviews and analyzing network data for my NSF-funded project on craft breweries.
I recently published a chapter in an edited volume about the culture and structure of beer scenes. The chapter was co-authored with Tim Adkins, Tony Peña, and Seth Behrends.
Over summer break, I took a cross-country trip with my family. We hiked at several national parks out west and my daughter collected Junior Ranger badges along the way.
Modified on November 19, 2019