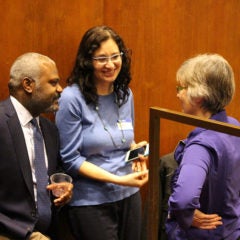 Nurturing Great Educators and Citizens

Our department is committed to nurturing a sociological perspective in the next generation of scholars and citizens through our teaching mission. Our commitment to graduate and undergraduate education is evident in the abundance of teaching and mentoring awards our faculty have received.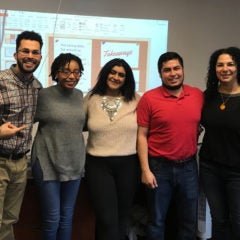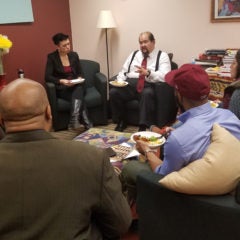 Graduate Studies

Our graduate students benefit from a program blending strong empirical research training, engaged researchers, and extensive training in teaching. Our graduate students regularly collaborate on research projects with faculty, frequently co-authoring research articles.

We are proud of our ability to successfully place our students in the kinds of jobs they want—including research institutes, local community colleges, regional universities, and Research Intensive Universities. We have one of the most diverse graduate programs in the country; in the NRC's diversity ranking, UIC sociology was ranked in the range of 4th-12th out of 118 programs that were ranked.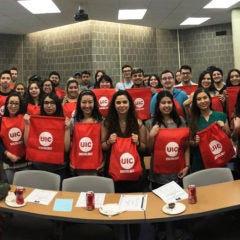 Committed to diversity and inclusion

UIC Sociology is proud to have one of the most diverse undergraduate and graduate student populations in the nation. We strive to provide a supportive environment in which students and scholars from all racial, ethnic, religious, social class, sexual identity, and national backgrounds can excel.