Intellectual Life
UIC Sociology is an energetic and vibrant community of scholars who are committed to producing innovative research that makes a difference. This is evident in the intellectual life of the department—from reading groups for students and faculty to a regular seminar series that brings to our department sociologists from down the hall and around the country, to centers and institutes led by our faculty.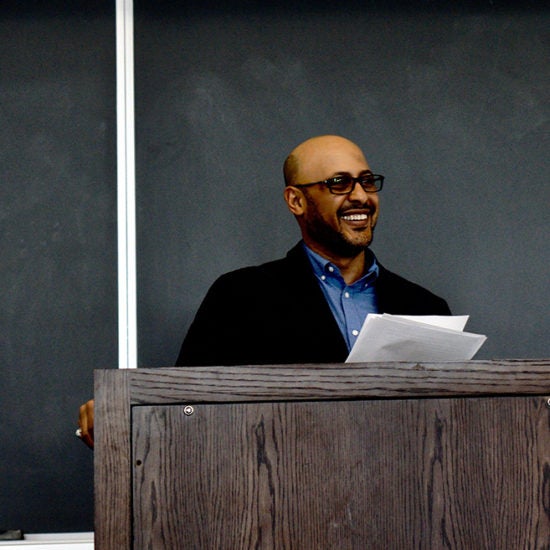 Colloquium Series
UIC Sociology hosts a colloquium twice a month that brings in sociologists and other social scientists to discuss recent or ongoing projects. The series features scholars from UIC and around the country.
Colloquium Series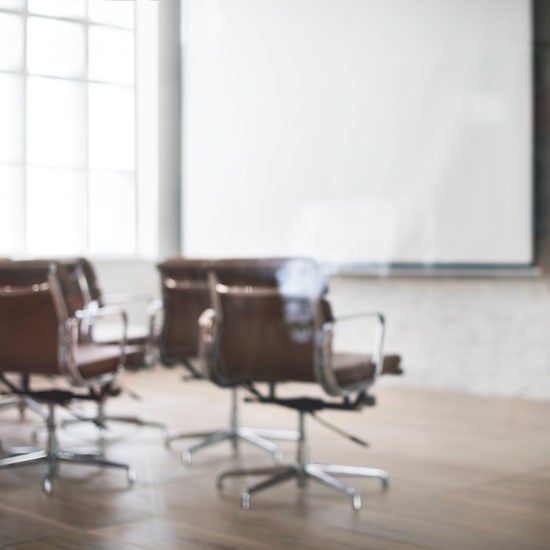 Center on Organizational Dynamics
The Center on Organizational Dynamics (COD) is an interdisciplinary group of faculty and students whose research seeks to understand the social processes that constitute organizations, markets, economies, and work in their historical and contemporary forms. The center hosts speakers, workshops, and an ongoing reading group. Members also contribute to our blog, Organizational Dynamics. For information about the Center on Organizational Dynamics or to get involved, please contact Paul-Brian McInerney.
Learn more on the COD blog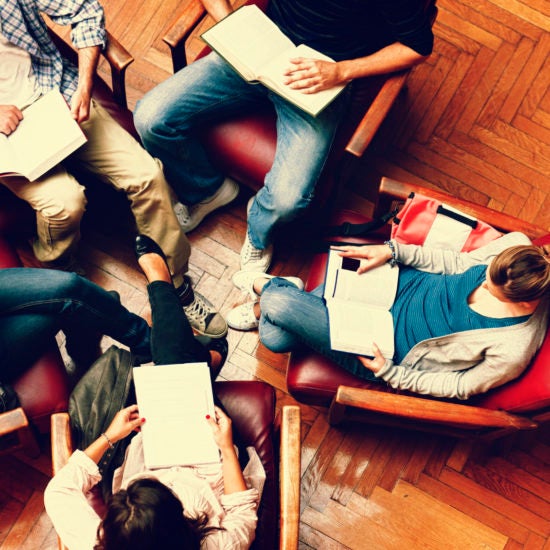 Reading Groups and Workshops
Our reading groups provide a space for faculty and graduate students to explore an area of interest in greater depth. Active reading groups in UIC Sociology include: Neighborhoods, Housing, and Urban Sociology; Science, Knowledge & Culture; Organizational Dynamics; Gender within an Intersectional Frame; and Immigration & Migration Reading Group. We also have a Quantitative Working Group where students and faculty workshop papers.
Explore our reading groups
UIC Sociology engages with these vibrant UIC research institutes: