Stay connected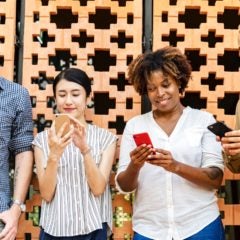 For brief reminders about upcoming events in the department, sign up for our text message notifications. We promise we'll only send a few texts before an event and we'll keep the texts brief!

You can also sign up by texting @uicsoc to the phone number 81010.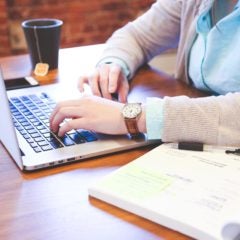 For updates on classes, department events, job postings, and other opportunities, join the Sociology undergraduates email list by emailing Tara Gordon.

Important information from the Undergraduate Advisor and Director of Undergraduate Studies will also be sent to this list.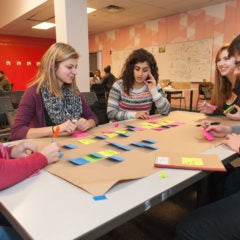 Check out the list of our upcoming events in the department.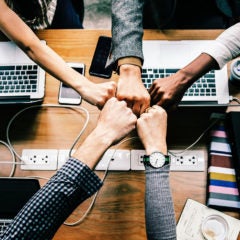 Who do I contact?

Dr. Kevin Lamarr James, Director of Undergraduate Studies

For questions/concerns about your experience as a sociology major, ideas for the Sociology Club, or other general questions about student life in the sociology department, reach out to Professor Lorena Garcia.

Rachele Gartland, Sociology Undergraduate Student Advisor

For specific questions about your degree requirements, course offerings in sociology, or other concerns related to your academic progress, please contact Rachele Gartland.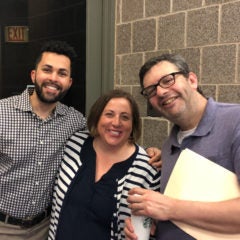 As you plan for life after a BA in sociology, our incredible network of sociology alumni would love to help out! The Sociology Alumni Advisors Network is here to help with your resume, cover letter, and graduate school applications.

Plus, they are a great resource as you think about possible career paths with a sociology degree.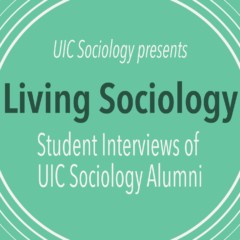 Curious about what you can do with a degree in sociology? Living Sociology tells the stories of 30 alumni of UIC Sociology, from their initial interest in the subject to their current career choices (as well as some fun facts along the way).

Photo caption: UIC Sociology presents Living Sociology: Student Interviews of UIC Sociology Alumni