Undergraduate Alumni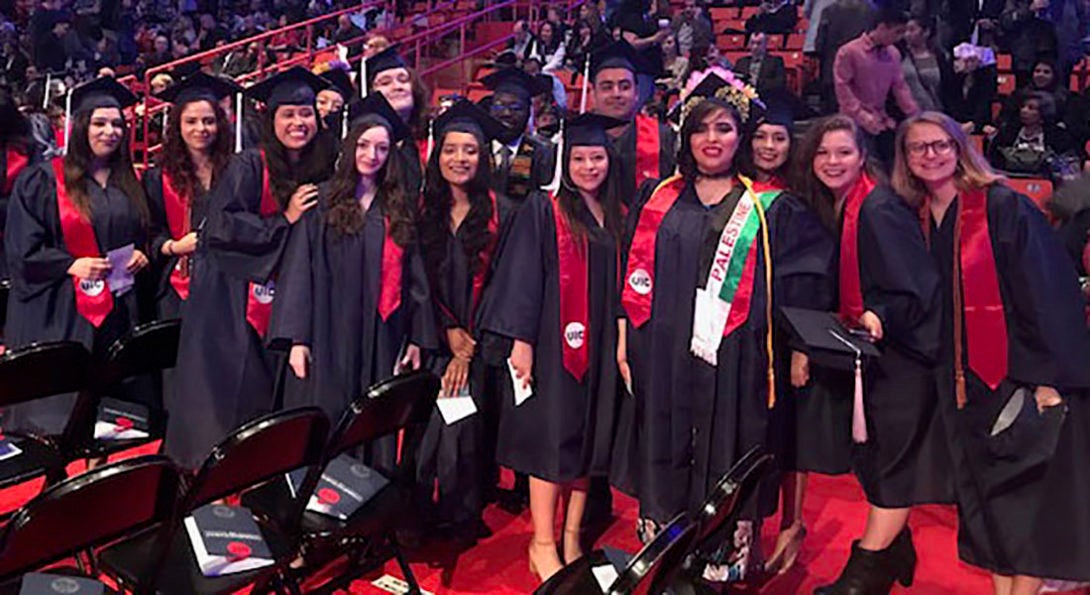 Where are they now?
Below you can find a network of our undergraduate alumni—when they graduated, where they work and live and more! The network is only as good as those who opt in, so please join us!
If you want to be included, email Erielle Jones. Please include a photo with your full name, graduation year, current city and state, what you're up to now, and a fun fact about yourself. Also let us know whether you want your email listed so others can contact you.
Recent Undergraduate Alumni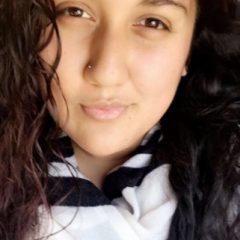 Rosemarie Dominguez

Education
MA, Latino American & Latino Studies, UIC, Expected 2018 BA, Sociology, Applied Psychology and Latin American & Latino Studies, UIC, 2015

Current job
Rosemarie is currently working on her Master's degree in Latino American and Latino Studies (LALS) and works as a Teaching Assistant while working on her degree.

Using sociology beyond the classroom
In addition to pursuing her Master's degree and working as a TA, Rosemarie is a Community Assistant for La Casa Student Housing, an initiative of the Resurrection Project. She also serves as a mentor for first generation students who are pursuing their bachelor's degree.

Read more about Rosemarie's story on page 14 in Living Sociology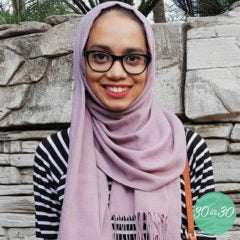 Salma Ayaz

Education
MSW, Aurora University, 2017
BA, Sociology, UIC, 2014

Current work
After researching graduate programs, Salma decided on a Masters of Social Work (MSW) because she felt the program best combined her love of psychology and sociology. Salma's experience with sociology at UIC changed the way she saw the world and has led her down a different path than the one she started on. She currently attends Aurora University where she is working on her MSW.

What will Salma do with her MSW?
Passionate about working with children, Salma is completing a school social work emphasis through her MSW. Sociology helped her realize that because environment can impact one's actions, working with kids while they are young can help change their lives and their patterns.

Read more about Salma's story on page 16 of Living Sociology.