Engaged Sociology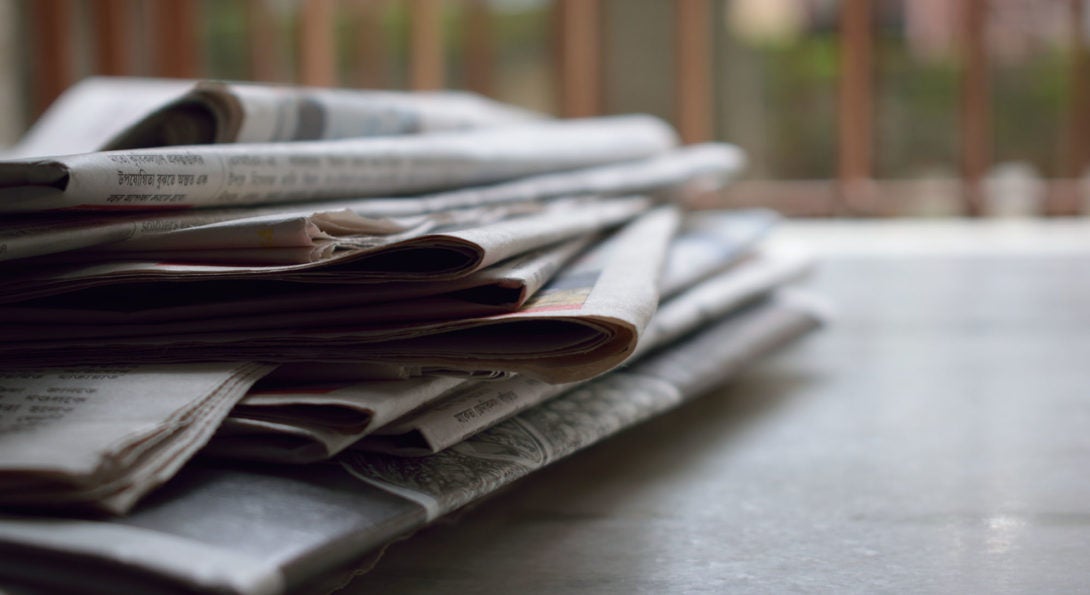 Engaged sociology is built into the fabric of UIC Sociology
Not only do we study the world, but we use our research to work to increase the quality of life for the residents of Chicago, the state, the nation, and the world. This community engagement, often referred to as public sociology, is consistent with UIC's mission "to create knowledge that transforms our views of the world and, through sharing and application, transforms the world."
Our faculty routinely take their expertise and research-based findings into non-academic settings, and their academic and broader community participation results in frequent appearances in print, radio, online, and television. This includes national and international outlets as varied as WBEZ, Chicago Tribune, BBC, USA Today, the New York Times, Teen Vogue, Vox, Washington Post, CityLab, Slate, and many more.
How we do engaged sociology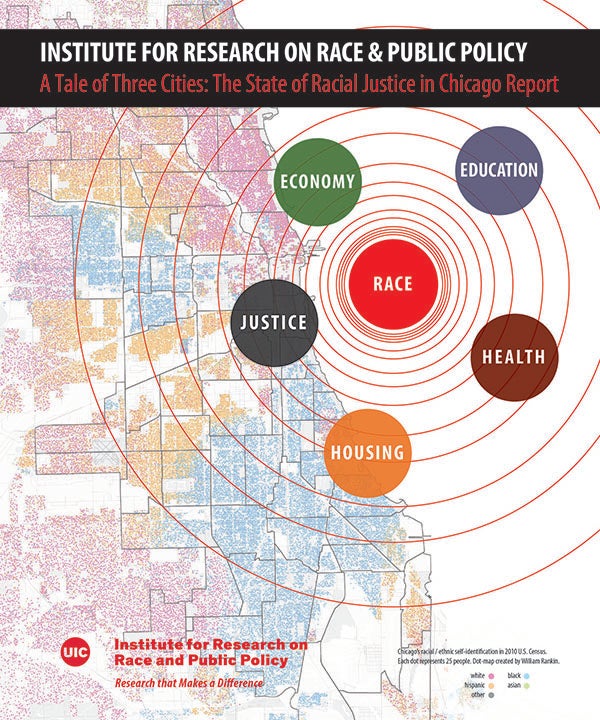 Programming that blends research and public service. For example:

The Policing in Chicago Research Group, led by associate professor Andy Clarno, has published multiple publicly accessible reports, several students are writing scholarly articles based on their research, and the group has presented their findings at academic conferences, community meetings, and teach-ins across the city.
Maria Krysan presented findings from her new book, Cycle of Segregation, at UIC Law. The event included a panel with the Oak Park Regional Housing Center and Housing Choice Partners, who discussed their stories and brought to life the ideas of the book. Watch the video of the event here.

Disseminating research expertise and findings to nonprofits, community groups, advocates, local, state and federal government agencies, the criminal justice system, the courts, public housing authorities, etc.
Developing and participating in programs and briefings for legislators and policymakers
Leadership in professional organizations that have public engagement as their mission (Council on Contemporary Families)
Formal appointments with the Institute of Government and Public Affairs
2nd best public sociology department
The Department of Sociology at UIC was ranked 2nd best among sociology departments in a 2013 ranking of the 'return' to Public Funding and Presence in the Public Media.
Engaged on social media