Scholarships, Research Opportunities & Internships
How do I find money for my studies?
The Office of Scholarships
For sociology students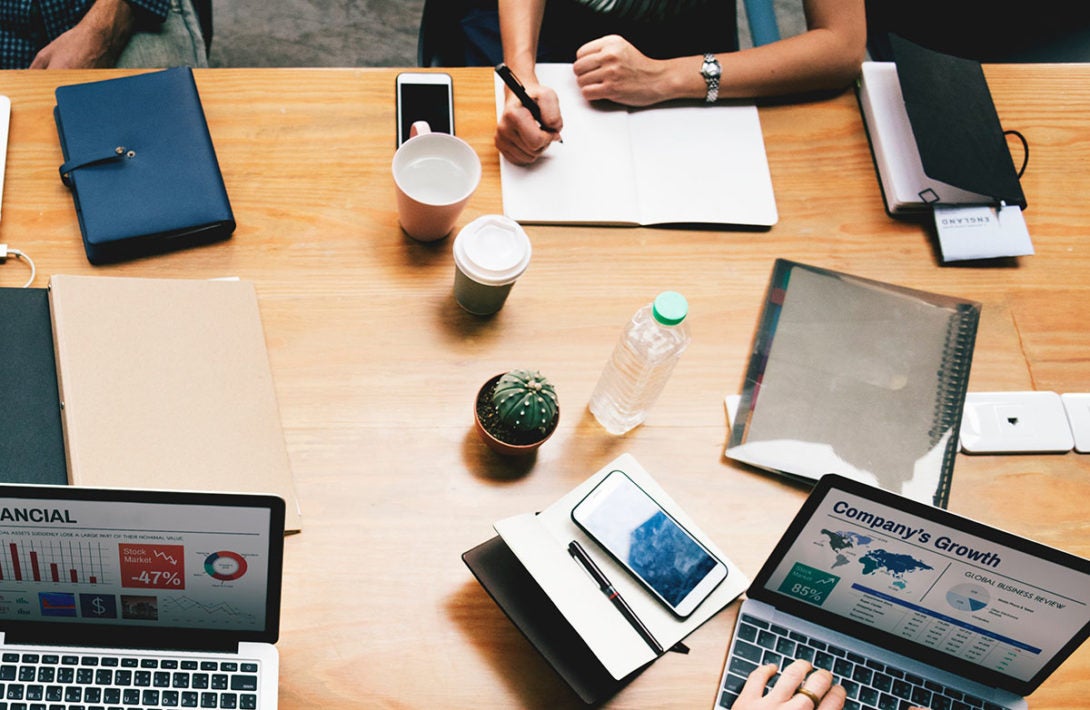 UIC Sociology regularly updates our list of scholarships, research opportunities, and internships for Sociology undergraduates at UIC and beyond:
Network with Sociology Alumni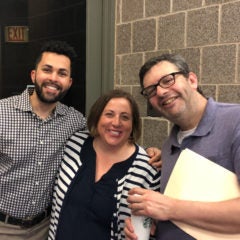 The alumni of UIC Sociology are an excellent resource as you begin to think about career paths and job opportunities after graduating with a bachelor's degree in Sociology. Visit our Alumni page to learn more about the Sociology Alumni Advisors Network and how you can benefit from connecting with our alumni!
Interdisciplinary Undergraduate Research Journal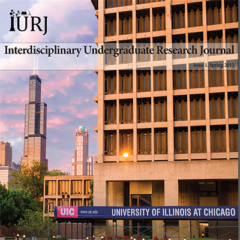 UIC is home to an open-access Interdisciplinary Undergraduate Research Journal (IURJ), which aims to disseminate the work of UIC's undergraduate researchers in order to further scientific discovery and scholarly dialogue. It is co-sponsored by the Office of Undergraduate Research, the Honors College, the Graduate College, and the University Library and work is underway to publish the next issue in Winter 2019.

Undergraduates, please submit a scholarly or scientific article for publication. The deadline is June 1st. Be sure to work with a faculty member on preparing your manuscript for review, since a faculty member's endorsement is required as part of the process.

If you have any questions, please feel free to email UICUndergradResearchJournal@gmail.com and a member of the advisory board will get back to you soon.