Graduate Students on the Market
Get to know our talented PhD students on the job market! UIC Sociology prepares graduate students for jobs in a variety of settings, including a range of higher education positions as well as research positions in government, for-profit industry, and non-profit and advocacy organizations.
Currently on the market: Erin Eife, Meghan Daniel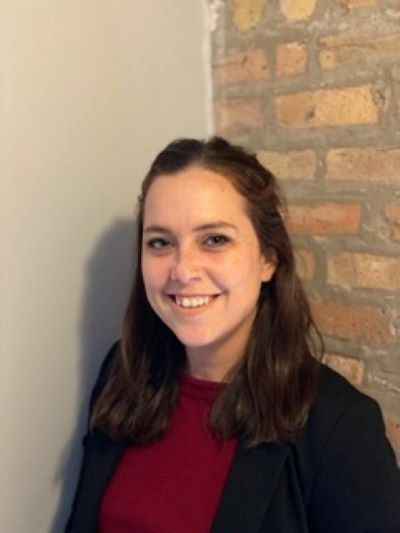 My research is driven by the theoretical concept of "carceral citizenship," which I use to illustrate how the pervasiveness of anti-Black racism in the criminal legal system justifies the systematic denial of basic rights and resources. I have explored this topic through two major threads: the experience of pretrial release and the relationship between race, class, and the criminal legal system. My dissertation project investigates pretrial release, surveillance, and the citizenship rights of people awaiting trial in Cook County. Drawing on courtroom observations and 58 in-depth interviews, my findings illustrate how people on pretrial release experience surveillance before their cases are adjudicated, calling into question the idea that all people are truly innocent until proven guilty.
To date, my research has been supported by the National Science Foundation, ACLS/Mellon Foundation, and the Social Science Research Council. Some of my work can be found in Punishment & Society, Social Currents, and the Journal of Aggression, Maltreatment, and Trauma.
In addition to research, I am passionate about teaching. I have experience designing, organizing, and teaching several courses as a Lead Instructor. At its core, my pedagogy works to create a supportive environment wherein students feel accountable as part of our learning community while also ensuring that students have all of the resources needed to meaningfully engage in the course. I accomplish this by making courses fully accessible, designing syllabi to be inclusive and student-oriented, including my students in current research projects, and encouraging dynamic and engaging discussions.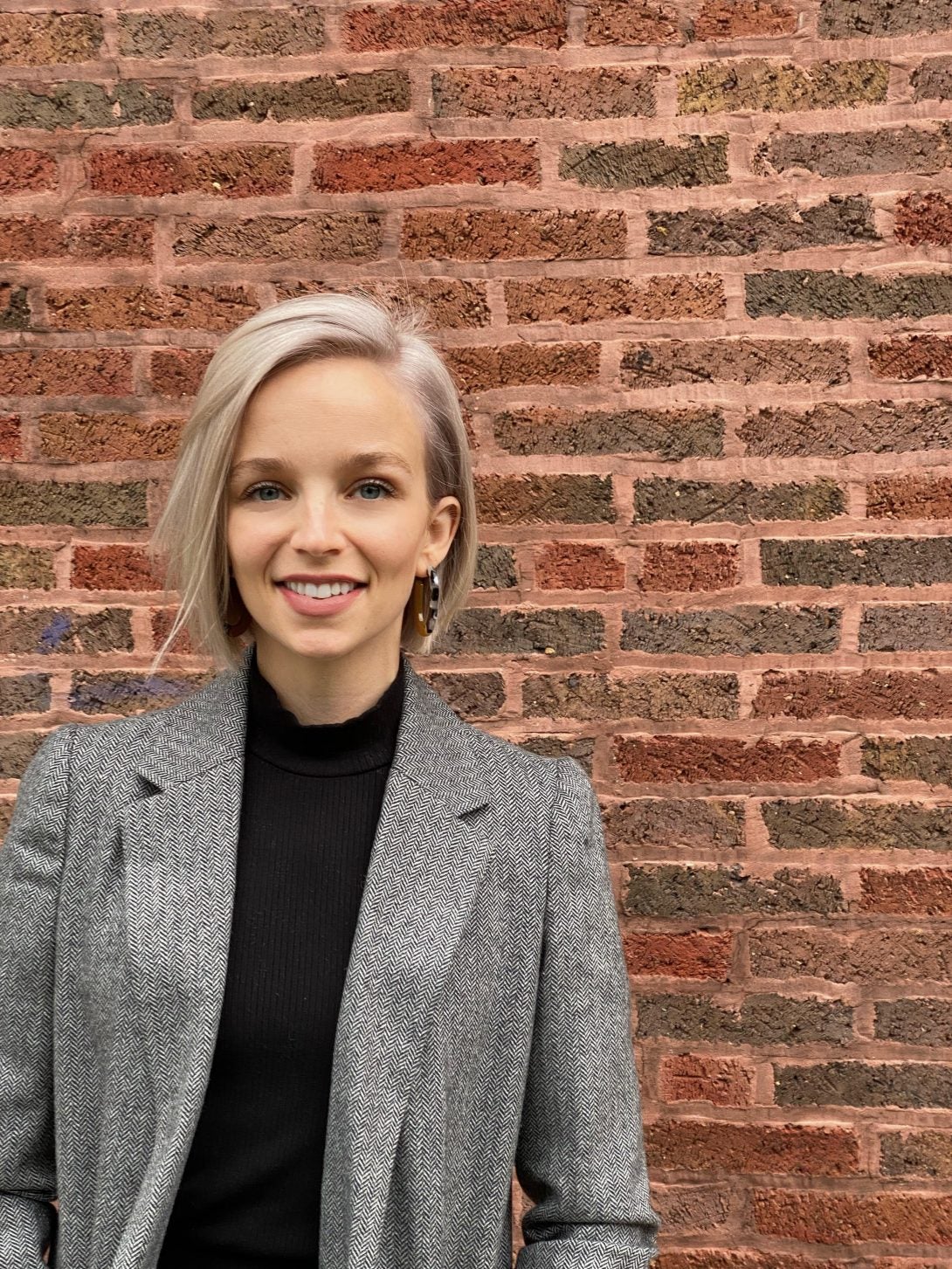 Meghan Daniel (she/her) is a Sociology PhD candidate and Gender and Women's Studies concentrator at the University of Illinois at Chicago. Her research focuses on the politics of social movements, people's lived experiences of organizing for social justice, reproductive justice, and intersecting systems of state control. 
Meghan has years of experience researching abortion access within a reproductive justice framework. Her past work examines feminist leadership and margins to center organizing practices within an abortion fund, and can be found in a special issue of Mobilization. She has worked as part of a research team with Chicago Abortion Fund to investigate abortion stigma within pro-choice communities; the results of this qualitative project impacted on-the-ground cultural and communications strategy in Chicago and Illinois. She is also currently a co-investigator on a community-engaged research project examining the gendered, racialized, and classed landscape of abortion access in Illinois after the passing of House Bill 40, which allows Medicaid funding for abortion services. This project, based at Chicago Abortion Fund, centers people who have had abortions in order to shape change.
Her dissertation employs archival, in-depth interview, and ethnographic methods to examine the historical and contemporary connections between social movements for reproductive justice and against state violence. She finds that organizers use cultural tactics, such as artwork and storytelling, in addition to material ones, to drive organizing and shift movement frames, thus connecting people, organizations, and social movements. This work draws on scholarship from social movements, criminalization, culture, and race, class, gender to foreground the embodied experiences of organizers and ground them in deep histories of mobilization. 
Her research has generated four peer-reviewed articles and one book chapter, and can be found in Sociology Compass (forthcoming), Mobilization, American Sociology Review, Sociology Compass, and Advances in Gender Research.