Funding your graduate studies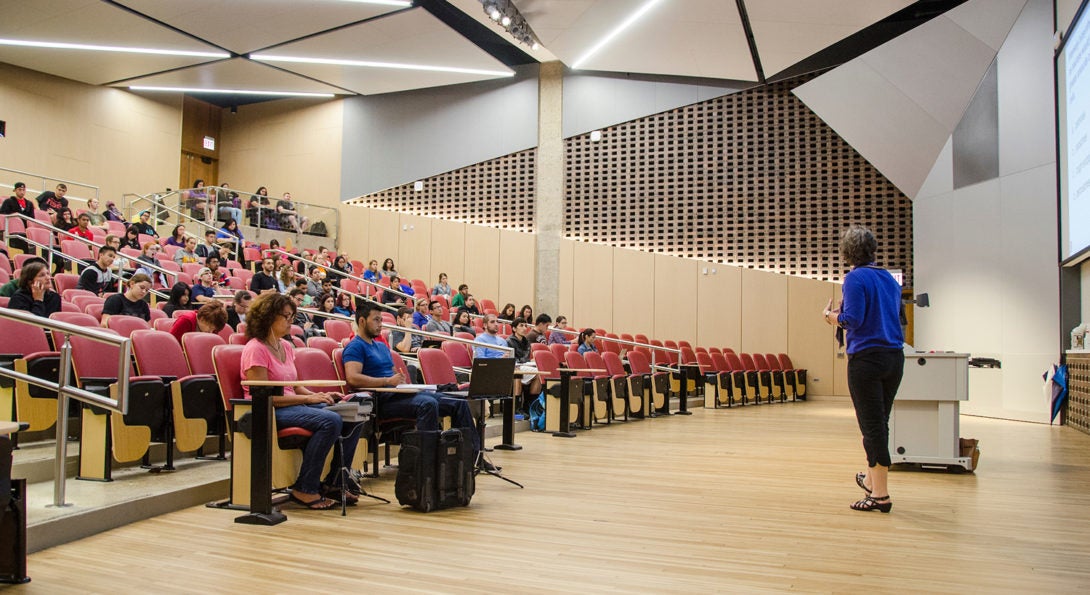 We guarantee 5 years of funding to our graduate students
Funding in the form of a teaching assistantship is guaranteed for 5 years to our graduate students, as long as they remain in good standing and meet department benchmarks. Sociology graduate students can expect funding through a teaching or research assistantship for their first five years as long as they remain in good standing.
Teaching and Research assistants receive tuition waivers for the semester as long as assistantships reach a 50% appointment. In order to keep this waiver, students cannot be appointed over a 67% appointment per the GEO agreement.
There are three types of university based funding: assistantships, hourly positions, and competitive fellowships through the Graduate College. For detailed information about graduate funding, please visit the Graduate College's funding overview. For more information on online funding resources, see the Graduate College's funding resources list.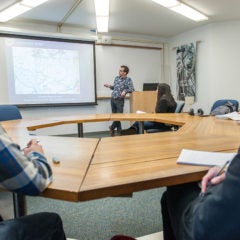 Assistantships

There are three types of graduate assistantships: (1) teaching, (2) research, and (3) graduate assistant. Most students in our department are funded through teaching or research assistantships. Due to a negotiated contract with the Graduate Employees Organization and the university, graduate students cannot work over 26.8 hours a week (67% appointment) and maintain their tuition waivers. Assistantships are paid through appointment, and if benchmarks and progress is made, teaching assistants receive a 50% appointment, or 20 hours a week. Appointments can be added to reach 67%.

The Graduate College constructed a manual to help teaching assistants in their work.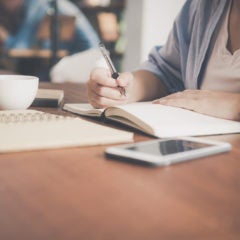 Fellowships

Fellowships are competitive and come with a tuition waiver. Fellowship awards range from providing financial resources for research costs to enabling a student to decline other assistantships to focus on their research. Visit the Graduate College's website for a list of fellowships, due dates, and requirements.
Hourly positions

Hourly positions are offered by faculty for aid in their research or other university related tasks. Hourly positions can be added to a student's appointment but may not go over an appointment of 67% to keep a tuition waiver.
Please refer to the Graduate College for more information on tuition and fee waivers.