Community Partnerships with our Senior Capstone Experience
Does your nonprofit or government agency address an important social issue and need skilled support in: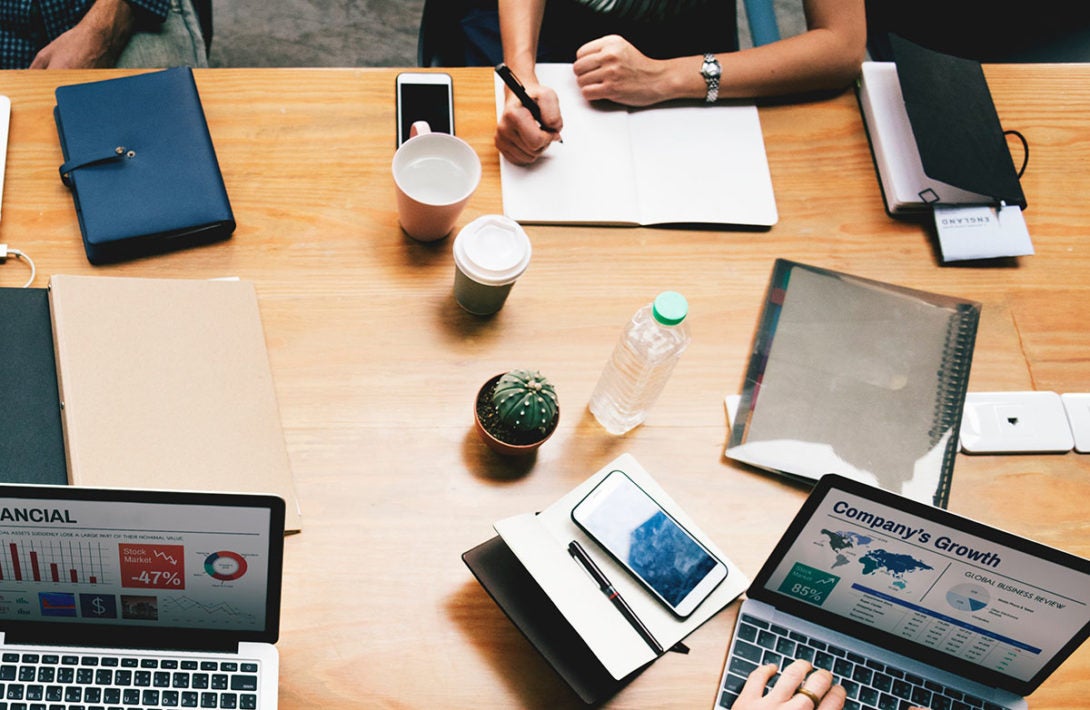 community-based research
program development, facilitation, and evaluation
data entry and analysis
diversity and inclusion programming
community education and outreach
grant research and proposal writing
social media campaigns
The Senior Capstone Experience aims to provide a free, volunteer service to nonprofit, government and educational organizations whose mission meets a social justice need or addresses an important issue impacting the community. We seek manageable "projects" that are off-the-path of your organization's typical intern or volunteer track. Projects must be completed in 10 weeks, with student teams engaging in about 30 hours of effort.
Service project ideas:
Collect information or assist with evaluations of the activities, characteristics, and outcomes of programs and to inform decisions about future programming.
Support, encourage, and promote equal access to services and resources
Increase awareness of services, policies or programmatic initiatives
Work with communities to promote action toward a common goal or purpose
Assess an organization or a community's needs as it pertains to pressing social issues
Research, organize and mobilize action towards fundraising efforts
Propose a project or partnership by sending a brief email describing the opportunity to Dr. Kevin Lamarr James, Director of Service Learning.
Community partnership success stories
Village Leadership Academy
How can we build young people into emerging leaders who create social change? How do we build bridges between universities and Chicago communities to inspire young people to use their skills to address real-world needs?
To address these issues, a service-learning partnership was arranged between the UIC Sociology department's senior Capstone course and Village Leadership Academy (VLA). VLA is a K-8 school that utilizes a social justice teaching approach to engage students in uncovering the social, political, and economic systems impacting their lives and the lives of others. One way VLA does this is through their grassroots campaigns, which are service-learning projects that students design in order to reduce a social problem affecting their community, the nation, or the world. As part of this policy and social engagement project, UIC students spent two semesters working with VLA's teachers and students on their grassroots campaign projects. Examples of these campaigns include: a "No to Tasers" campaign around police accountability, a voter engagement campaign, creating a coloring book that addresses sexual violence, organizing and hosting a Community Allies Fair, and a campaign to raise money to build a well in a village in Ghana. This mutually beneficial partnership offered a way for UIC students to connect the issues they learned about in college to social justice campaigns developed and executed by students at VLA. Through this service-learning partnership, VLA and UIC students were learning how to apply their academic knowledge to meet everyday challenges.
Learn more about our partnership with Village Leadership Academy here.
Community Partnership success stories: Dignity Diner
Dignity Diner
When the department was beginning to identify our first community partnerships, associate professor Amy Bailey suggested we consider Dignity Diner. The program director expressed her gratitude for our capstone students supporting their operations over the span of two semesters.
Without the Capstone students, the weekly "diner-style" soup kitchen would have been forced to close their doors.
It was a win-win. Our majors got the opportunity to utilize their research and writing skills to meet a practical, real-world need, by building their capacity to serve, developing donor materials, applying for grants, and creating a volunteer management system.
It was rewarding to see our students successfully secure a food donation from Chipotle and to receive a grant for backpacks designed especially for the homeless. Your work takes on new meaning when you interact with the everyday people who rely on the results of your work. Each Tuesday throughout the experience, students also served food to guests and helped to create a sense of belonging.
Community partnerships (past and present)
Since we established Igniting Sociological Futures: Senior Capstone Experience in the fall of 2016, we have partnered with the following organizations throughout the Chicago area:
Campus & community partners

AIDS Foundation of Chicago

Village Leadership Academy

Communities in Schools

Dignity Diner

UIC Campus Recreation

UIC Engage

E-Team at Oak Park Library

GG+A Survey Lab

Girls, Inc.

Campus & community partners (continued)

Chicago Teachers Union

American Indian Center of Chicago

PASO West Suburban Action Project

The Simple Good

UI Cancer Center

UIC Sociology

Partners in Community Building

UIC Office of Public & Gov't Affairs

UIC Gender & Sexuality Center

Campus & community partners (continued)

LINK Unlimited Scholars

Chicago Urban League

SGA Youth & Family Services

Erie Neighborhood House

Ladies of Virtue

UIC Fraternity & Sorority Life

Aerostar Avion Institute

Free Lunch Academy

UIC Institute for Research on Race and Public Policy