Gender & Sexuality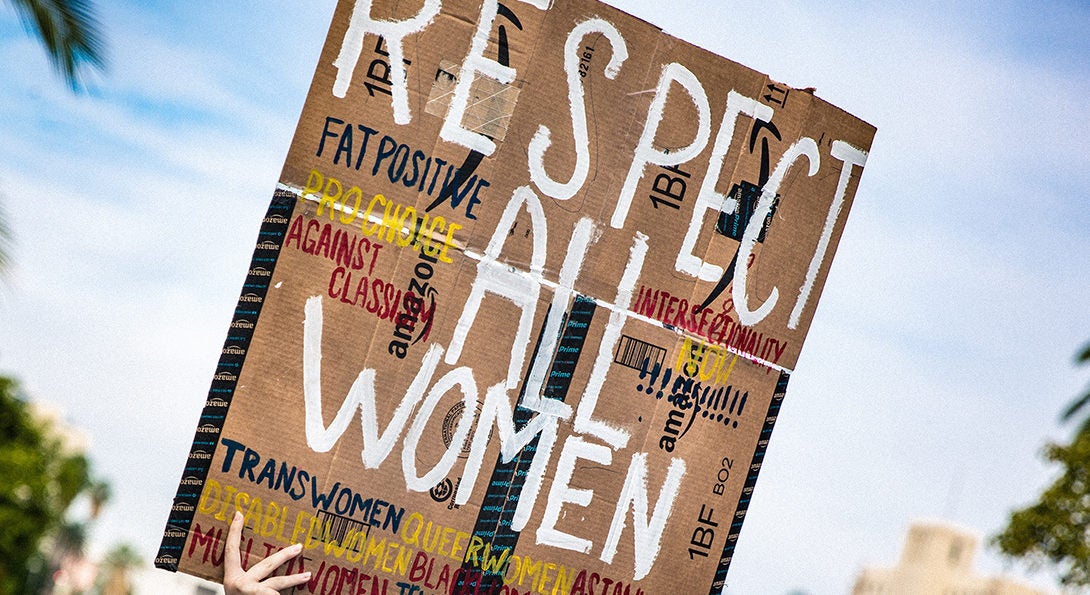 Sociology of Gender/Sexuality focuses broadly on social, cultural and historical processes relevant to gender and sexuality, such practices, the body, health; feminist and queer perspectives on gender and sexuality; gender and sexuality at the level of institutions, interactions, and identities; and how gender and sexuality articulate with other social categories and locations, such as race, ethnicity, class, and age.
Who studies gender & sexuality?
A selection of faculty publications on gender & sexuality
Respect Yourself, Protect Yourself: Latina Girls and Sexual Identity by Lorena Garcia
Handbook of the Sociology of Gender edited by Barbara Risman, Carissa Froyum Roisse and William Scarborough
Where the Millennials Will Take Us: A New Generation Wrestles with the Gender Structure by Barbara Risman
Risman, Barbara J., Myers, Kristen and Sin, Ray. 2018.  "Limitations to the Neoliberal Turn in Gender Theory." Gender Reconsidered. Messerschmidt, James, Martin, Patricia, Messner, Michael and Connell, Raewyn (co-editors). New York, NY: New York University Press.
Decoteau, Claire Laurier. 2016. "'You Can't Eat Love': 'Getting By' in South Africa's Transactional Sexual Economy." American Journal of Cultural Sociology 4, 3: 289–322.
Luhr, Sigrid 2020. "Signaling Parenthood: Managing the Motherhood Penalty and Fatherhood Premium in the U.S. Service Sector." Gender & Society 34(2): 259-283. 
Recent graduate seminars on gender & sexuality
Sociology of Gender (Soc 524) by Barbara Risman; Lorena Garcia
Sociology of the Body (Soc 520) by Claire Decoteau
Feminist Theory (Soc 520) by Barbara Risman
Sociology of Sexualities (Soc 520) by Lorena Garcia
Gender, Sexuality, and the Law (Soc 520) by Laurie Schaffner
Reading group on gender & sexuality