Children & Youth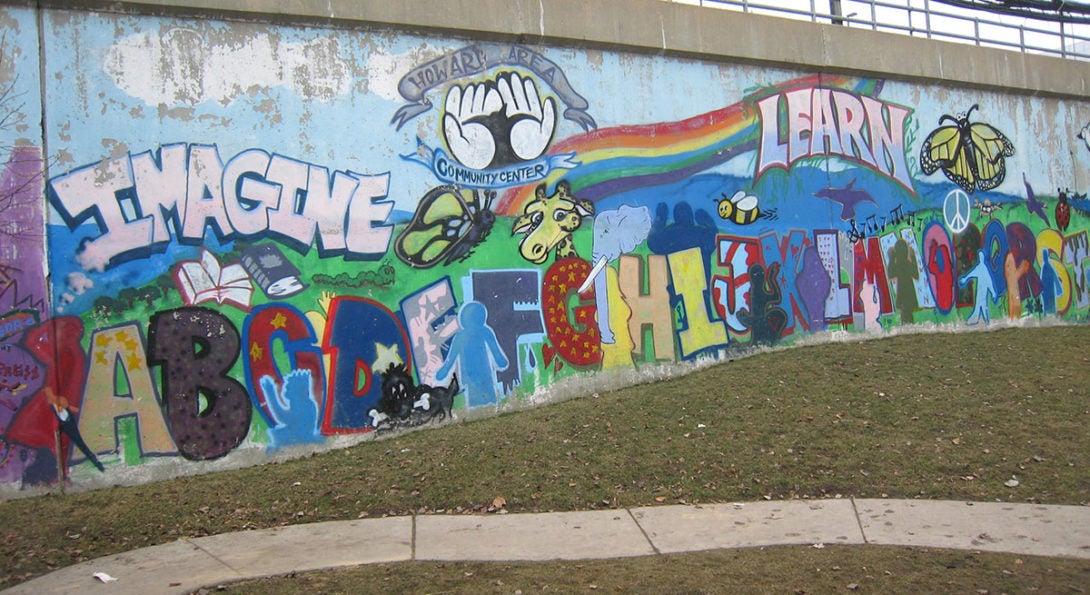 Sociology of Children & Youth focuses broadly on the institutional (family, education, media, medicine & the state) dynamics that shape childhood experiences and inequalities in the US and how they have changed over time; it also explores how race, class, sexuality and gender shape experiences of childhood and youth.
Who studies children & youth?
A selection of faculty publications on children & youth
Despite the Best Intentions: How Racial Inequality Thrives in Good Schools by Amanda E. Lewis and John B. Diamond
Families As They Really Are edited by Barbara J. Risman and Virginia Rutter
Respect Yourself, Protect Yourself: Latina Girls and Sexual Identity by Lorena Garcia
Girls in Trouble with the Law by Laurie Schaffner
Teenage Runaways: Broken Hearts and 'Bad Attitudes,' by Laurie Schaffner
Fields, Jessica and Lorena Garcia. Forthcoming (2018). "Loving Possibilities in the Studies of Sexualities and Youth." In Cambridge Handbook of Sexual Development: Childhood and Adolescence, edited by Sharon Lamb and Jen Gilbert. Cambridge University Press.
McTague, Tricia, Carissa Froyum and Barbara J. Risman. 2017. "Learning About Inequality from Kids: Interviewing Strategies for Getting Beneath Equality Rhetoric" in Sociological Studies of Children and Youth, Volume 22
Rachel Allison and Barbara J. Risman. 2016. "Marriage Delay, Time to Play? Martial Horizons and Hooking up in College." Sociological Inquiry. Vol 87, 3. Pp 472-500.
Schaffner, Laurie. 2014. "Out of Sight, Out of Compliance: US Detained Girls' Health Justice," Contemporary Justice Review: Issues in Criminal, Social, and Restorative Justice, 17(2): 1-24.