Politics, Globalization, & Social Change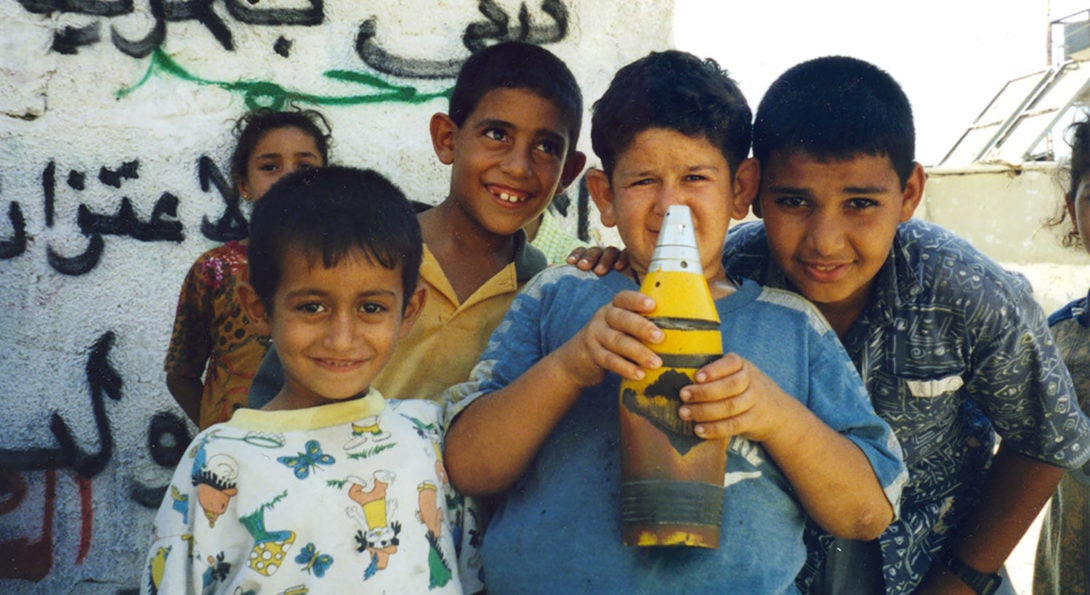 This broad research cluster cuts across the sub-fields of political sociology, global and transnational sociology, and social movements and revolutions. Our research addresses questions about states and empires; political order and social control; political economy and racial capitalism; populism, nationalism, and citizenship; settler colonialism, post-colonialism, and decolonization; borders and migration; policing, surveillance, and repression; critical approaches to global health; social movements, revolutions, and transnational solidarities; digital activism and digital repression; radical democracy and abolition. We approach these topics from varieties of methodological orientations, but with a heavy focus on global ethnographies, qualitative research and historical sociological methods. UIC sociology faculty who work in this cluster have conducted research focusing on Americas, Middle East, and Africa. Some of the UIC alumni worked on Asia and Europe as well.
Who studies politics, globalization, & social change?
A selection of faculty publications on politics, globalization, & social change
Abbott, Rebecca and Amy Kate Bailey. 2021. "Historical Mob Violence and the 2016 Presidential Election." The ANNALS of the American Academy of Political and Social Science 694(1):172-188.
Clarno, Andy. 2018. "Neoliberal Colonization in the West Bank." Social Problems 65.3 (August): 323-341.
Decoteau, Claire Laurier.  2013. "Hybrid Habitus: Toward a Post-Colonial Theory of Practice." Political Power and Social Theory, Volume 24 (Postcolonial Sociology): 263-293.
Macías-Rojas, Patrisia, 2018. "Immigration and the war on crime: Law and order politics and the illegal immigration reform and immigrant responsibility act of 1996." Journal on Migration and Human Security, 6 (1), pp.1-25.
Said, Atef. 2020. The Rise and Fall of the Tahrir Repertoire: Theorizing Temporality, Trajectory, and Failure. Social Problems. doi: 10.1093/socpro/spaa024
Vasquez, E.E. & García Deister, V. (2019). Mexican Samples, Latino DNA: The trajectory of a national genome in transnational science. Engaging Science, Technology, and Society. 5[Sl]: 107-134.
Recent graduate seminars on politics, globalization, & social change
Seminar in Political Sociology (Soc 565) by Atef Said
From Social Movements to Revolutions (Soc 565) by Atef Said
Racial Capitalism (Soc 540) by Andy Clarno
Reading group on global & transnational sociology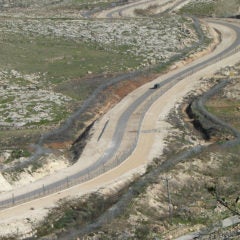 The Immigration and Migration Reading Group started in 2017 in hopes of bringing together graduate students in sociology who are broadly interested in the following topics: immigration, migration, globalization, transnationalism, citizenship, the border, etc.