Urban & Spatial Inequality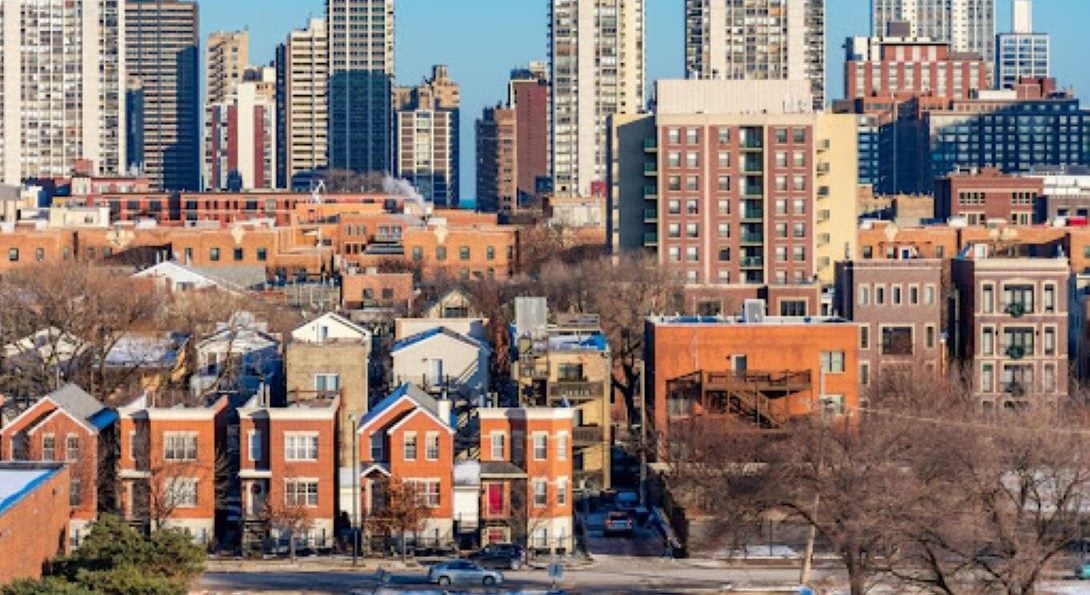 We study the many aspects of urban sociology, with particular emphasis on spatial inequality and its impact on communities. We focus on neighborhoods, housing, politics, crime, demographics, and change mechanisms for creating more sustainable, livable cities. We also ask what is urban about urban, meaning we seek to know the uniqueness of urban areas for human lives and relationships.
Who studies urban & spatial inequality?
A selection of faculty publications on urban & spatial inequality
Bailey, Amy Kate, and Stewart E. Tolnay. 2015. Lynched: The Victims of Southern Mob Violence. Chapel Hill: University of North Carolina Press.
Clarno, Andy and Martin J. Murray. 2013. "Policing in Johannesburg after Apartheid." Social Dynamics 39.2 (June): 210-227.
Clarno, Andy. 2008. "A Tale of Two Walled Cities: Neoliberalization and Enclosure in Johannesburg and Jerusalem." Political Power and Social Theory 19: 161-207.
Emerson, Michael O., and Kevin Smiley. 2018. Market Cities, People Cities: The Shape of Our Urban Future.  New York: NYU Press.
Krysan, Maria and Kyle Crowder. 2017. The Cycle of Segregation: Social Processes and Residential Stratification. New York: Russell Sage Foundation.
Krysan, Maria, Courtney Carter and Marieke van Londen. 2017. "The Diversity of Integration in a Multi-Ethnic Metropolis: What Do Whites, African Americans, and Latinos Imagine?" The DuBois Review 14(1): 35-71.
Smiley, Kevin T., and Michael O. Emerson. 2018. "A Spirit of Urban Capitalism: Market Cities, People Cities, and Cultural Justifications." Urban Research & Practice 13(3):330-347.
Somashekhar, Mahesh. Forthcoming. "Can We Bring Culture into the Large-Scale Study of Gentrification? Assessing the Possibilities Using Geodemographic Marketing Data." Urban Affairs Review. [doi.org/10.1177/1078087420921459] 
Somashekhar, Mahesh. 2020. "Racial Inequality between Gentrifiers: How the Race of Gentrifiers Affects Retail Development in Gentrifying Neighborhoods." City & Community 19(4):811-844.
Recent graduate seminars on urban & spatial inequality?
Creating Better Cities, Creating Better Communities
Urban Sustainability and Livability in Copenhagen
Reading Group: Neighborhoods, Housing, and Urban Sociology
Our reading group meets monthly with members both from UIC and other organizations. We discuss core readings in the field and support each other in our research projects.